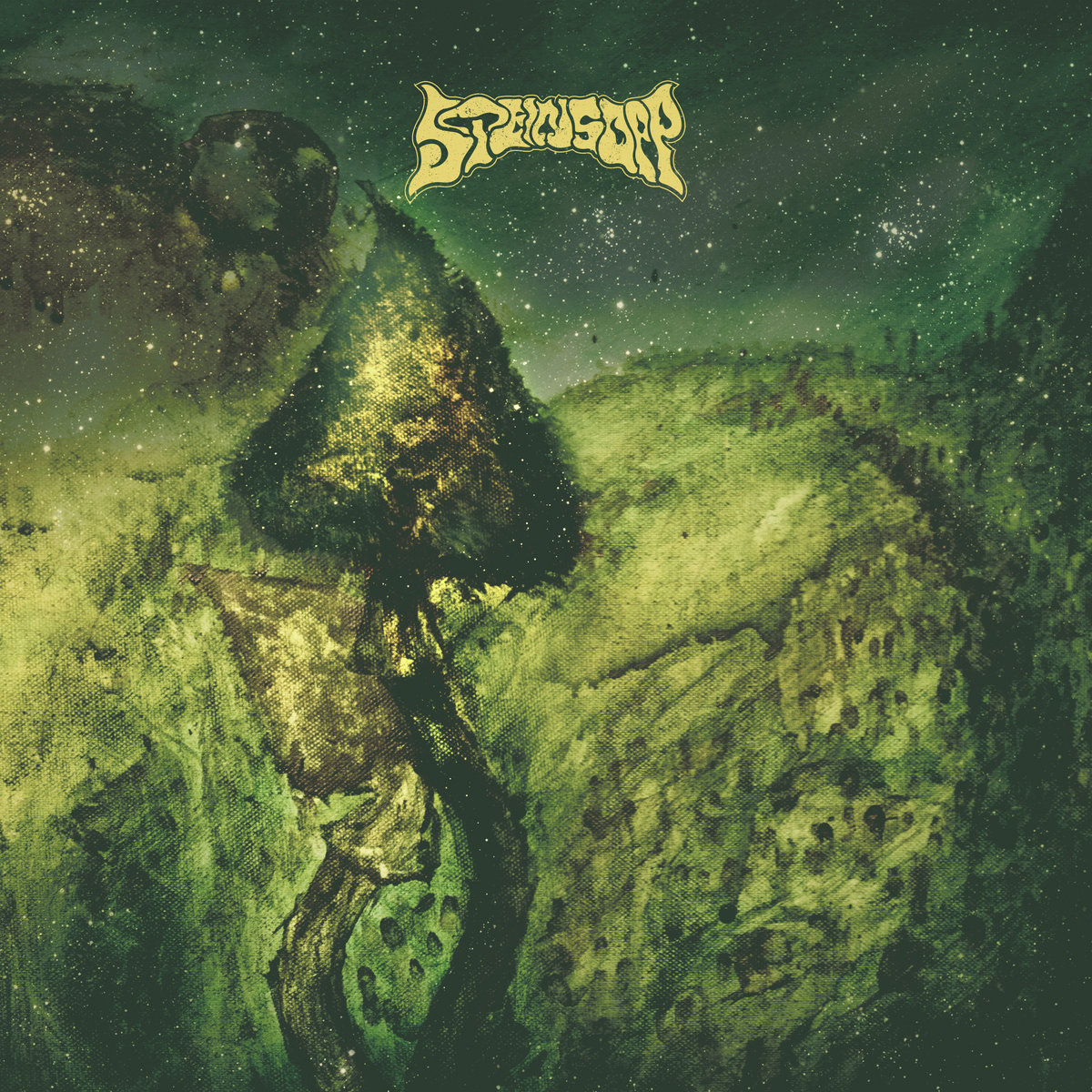 Steinsopp are a psychedelic rock band from Norway. I think their name is the Norwegian word for the Boletus edulis mushroom but I could be wrong. They write some dank fuckin' riffs.
One might ask, "But what are dank riffs?" and one might answer, "I have no fucking idea, its just a word that sounds cool". Or you might say that these dank riffs are like huffing from a bag of high-grade greenery, filling up your senses with that sweet, cloying, godly smell of sticky green bundles.
This is old-school riff worship, with huge guitarss, laid-back drums and gallons of distortion. King-ranch riffs, wafting their way out like so many heavy clouds of smoke. A lot of bands try to sound like they have patina and don't quite make it all the way, these guys sound genuinely crunchy, like they were actually pressed in the 70's, not just digitally altered to try and sound that way.
This whole album sounds goddamn amazing. It strikes the perfect balance of distortion and clarity, with some of the best vintage tones for miles around. These songs are textured like the best of 70's fashion. No polyester or pleather, just rough-spun denim, heavy cotton and corduroy.
Listen below and find your own copy on Bandcamp.