Posted in
Riffs
with tags
Wild Wing
on December 28, 2017 by Ben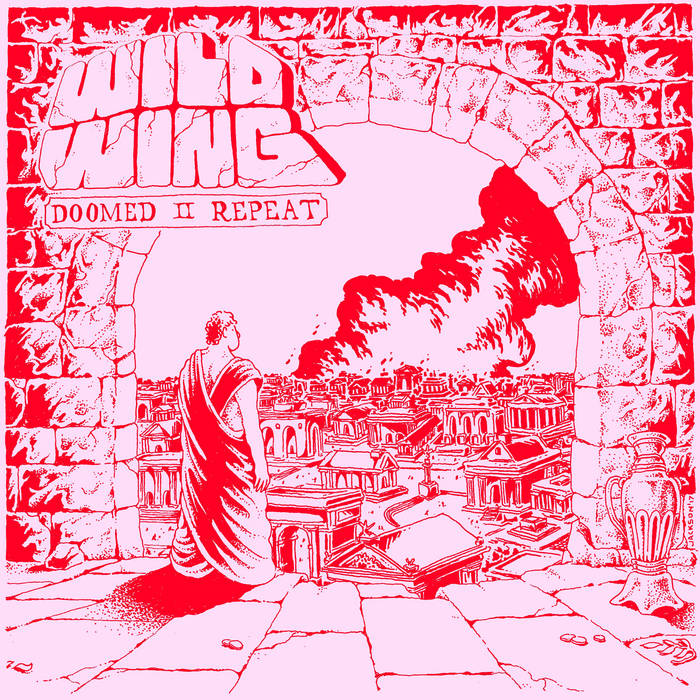 In the years I've been writing about music, I've come across a variety of genre mash-ups that had me scratching my head on paper but nodding it between headphones. Los Angeles' Wild Wing is the newest addition to that and one of the odder combinations to boot.
"Doomed II Repeat" is the bands newest album that was released in March of this year. Across these seven tracks they weave together an esoteric mix of 80's synth-punk, lo-fi garage rock and country. It's a fluid blend, that defies straight categorisation and instead triggers gut feelings and subtle recognition.
It's an addictive mix that makes the album fly by and has left me curious and wanting for more. I would have never expected a band to throw together these disparate influences in such a addictive way, it's awesome.