Disciples of Vlad: Impalers – "Cellar Dweller"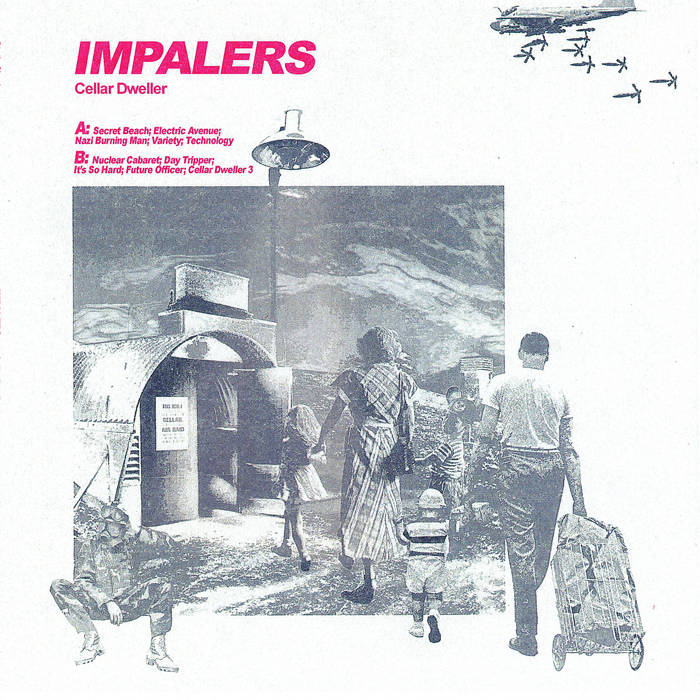 I had forgotten that I had this album on my phone until it jumped me on shuffle with a vicious slap to the head. Impalers are the band. Cellar Dweller is the album. Put the china away cuz we're getting fucking reckless.
With 10 songs clearing out in under 17 minutes you're either in for a ripper or an art project. Thankfully, Cellar Dweller is the former. Snarling, mad-dog hardcore punk that's stomping through the concrete and tearing everyone down. It's a loud animal instinct, preying on prehistoric impulses and neanderthal brutality. A constant driving momentum that will push you beyond reason and have your ass before the teakettle in no time at all.
One Response to "Disciples of Vlad: Impalers – "Cellar Dweller""
[…] Grinder (along with members from Iron Reagan). Apparently this same guy, Chris Ulsh, is also in Impalers, so yeah, he seems […]