The Final Frontier: Hashed Out – Cosmic Pessimism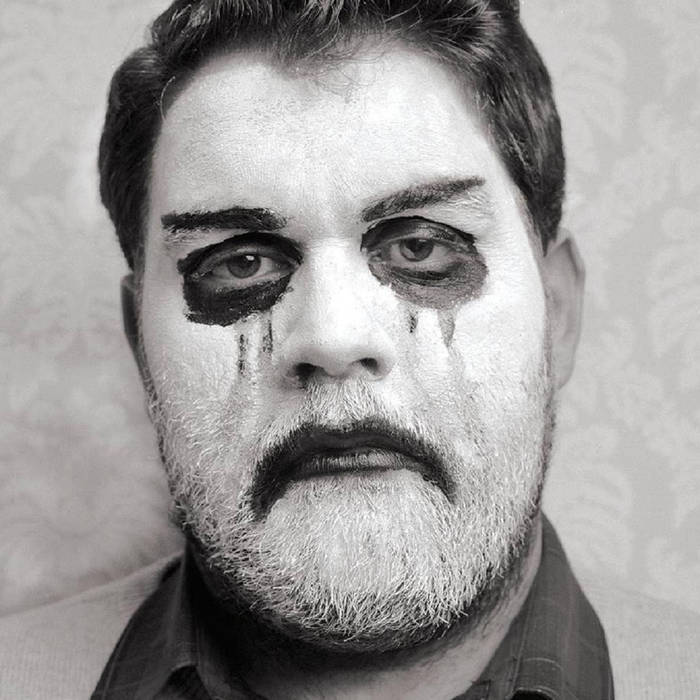 Ever heard the joke about the nihilist clown? Nevermind, it doesn't matter.
Hashed Out are a hardcore punk band from Montreal whose debut EP I have jammed for the last two years. Late nights, tired, mad, cold – those 6 tracks cranked to the threshold of pain always woke me up and cleared my sinuses.
"Cosmic Pessimism" was released in October and is their first full length. First impressions? Dirty. Real fuckin' dirrrrty. You come up to a certain kind of person and play them this album, they're gonna look at you cross-eyed and spit on your Walkman. This shit sounds crusty and piss nasty, all rough tones and filthy mix. This gives it the strange characteristic of sounding like shit at low volumes, but get that up loud and yousa in for a gooood time.
Slipping and sliding their way between grindcore, d-beat, crust punk and straight up noise, these guys don't stop for breath, like not even a smoke break. Just punch, kick, grind, rend and tear into the teddy bears.
Shit like "The Law Down Here" – rips its shirt off flying through the caustic intro only to slam down some fuckin' vile chug riffs, culminating into a donkey-punching breakdown. SO FILTHY. Everything in one song, grind, d-beat punkers, elephant-marching breakdown. Mix it up and chug 'er down.
Or the feedback that opens "Bad Dreams". That shit ain't no artsy feedback, pulled away just in time before the dB's getcha. Nah, this shit stabs those eardrums like a rusty steel wire, then dumps your ass in one hell of a circle pit.
I love this album. It's rough as fuck and gets me stoked to see them live, something you can't always say. $7 on Bandcamp.