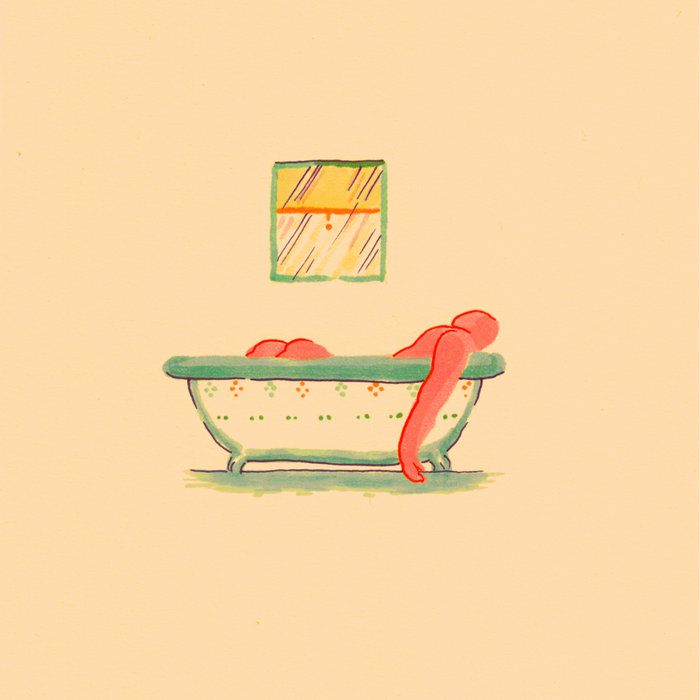 There were a variety of reasons I didn't intend to write about this album. Primarily that this album was extremely estranged from what I usually post here but also because I wasn't really sure how I felt about the whole thing. However, during a bleary-eyed drive home this album hammered a spike through my heart and dragged my fingers to the keyboard to put something up.
Pile are a long running band from Boston. "A Hairshirt of Purpose" is their 6th full-length. As foreign as it feels to type these words, this album is beautiful. No blistering adjectives or quirky turns of phrase are going to get around the fact that I have no better way to describe it.
The compositions and pacing are so far removed from the majority of my listening that it took me several spins for this album to really break in. Suffice it to say, this is not an album I would have ever tolerated before and is easily one of the biggest watermarks I have for my shifting tastes.
A combination of emotional, off-kilter indie rock with portions from math, noise and the slightest hint of hardcore. This is a band that is perfectly adept at emotionally vivisecting you in one moment ("worms"/"leaning on a wheel"/"dogs") and bowling you over with educated burl the next ("Texas"/"hairshirt"/"fingers"). A skillfull manipulation of your psyche that will have your head both hanging and banging.
The album is suffused with a sort of bleak hopefulness, like hints of sun after weeks of gray, even though you know for damn sure the weatherman said you can expect weeks more of the same. It's not an album I'll spin casually, nor one where I would listen to tracks on shuffle. For me this is a complete effort that once started, must be finished.
$10 on Bandcamp.